GMS-1000K Barcode reader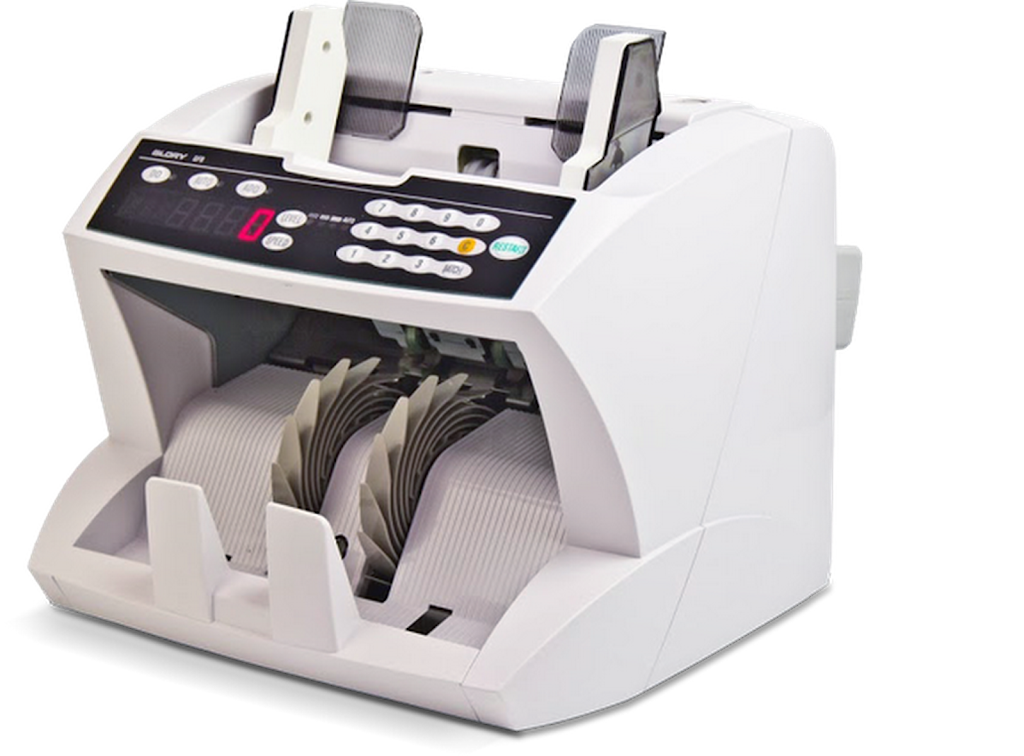 GMS-1000K
Barcode ticket / banknote counter
GMS-1000K is a barcode reader able to scan and count barcode tickets with high accuracy of reading at the speed of 1000 tickets per minute. The device is optimised to work with meal tickets however the software allows to be modified to process any ticket with a barcode.
Counting machine comes with a supported app to control and manage single batches.
GMS-1000K delivers high reliable counting at the speed of 1800 tickets per minute. Thanks to our placement of double detecting sensors and high speed scanner we were able to decrease errors and miscount rates that often accompany increased speed.
Our app is delivered separately. You can download it from a secured cloud storage included in your order. Our technicians are keen to install and set up the software remotely using shared screen though. In case of any issues please don't hesitate to contact our customer support service.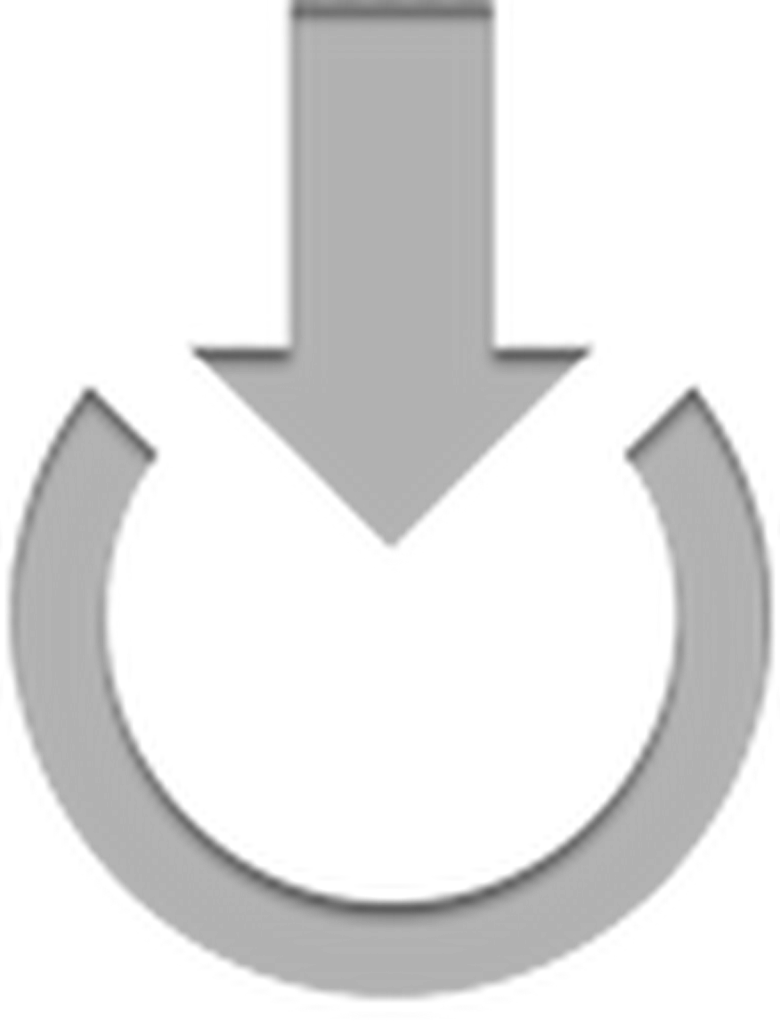 DATA ENTRY
Importing codes via serial port
Saving imported codes as a file with predefined name and type
Possible to repeatedly open an existing file and keep on reading new tickets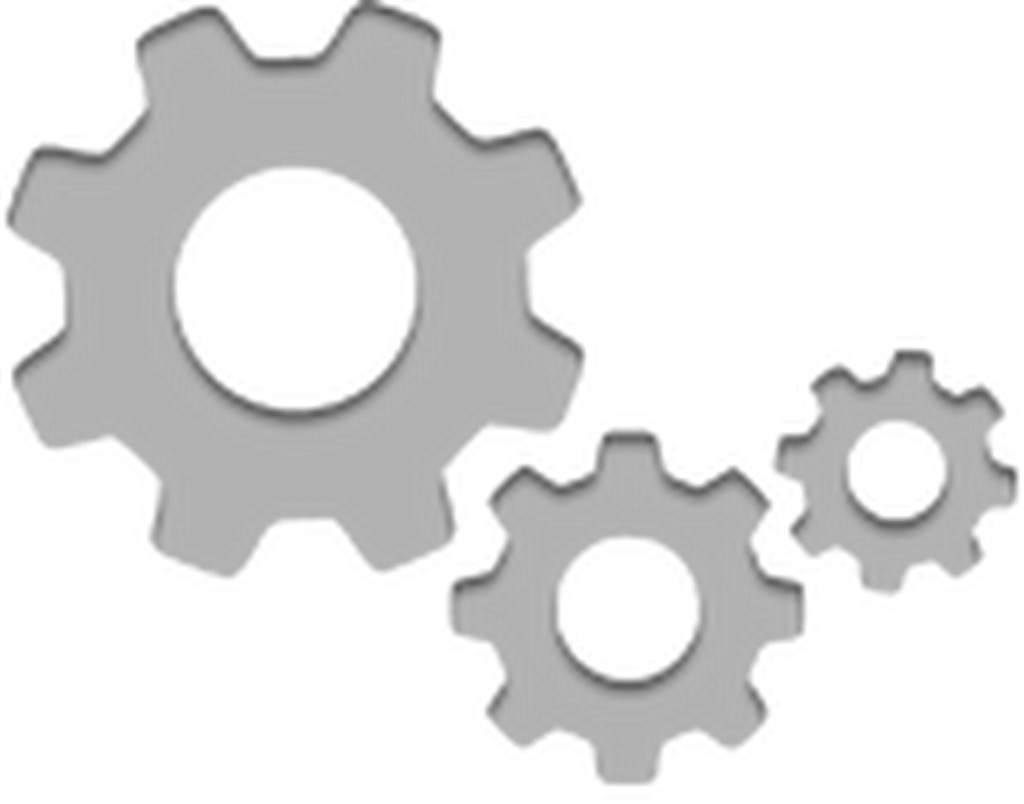 SERVICE FUNCTIONS
Data directories settings
Ability to set up and display the last processed file (next program start offers one more)
Communication protocol settings for the serial interface
Ability to edit the header for output print form
Settings for meal tickets validation
Ability to edit the header for output print form
Automatic functions settings (removing duplicated codes, generating output file, and so on)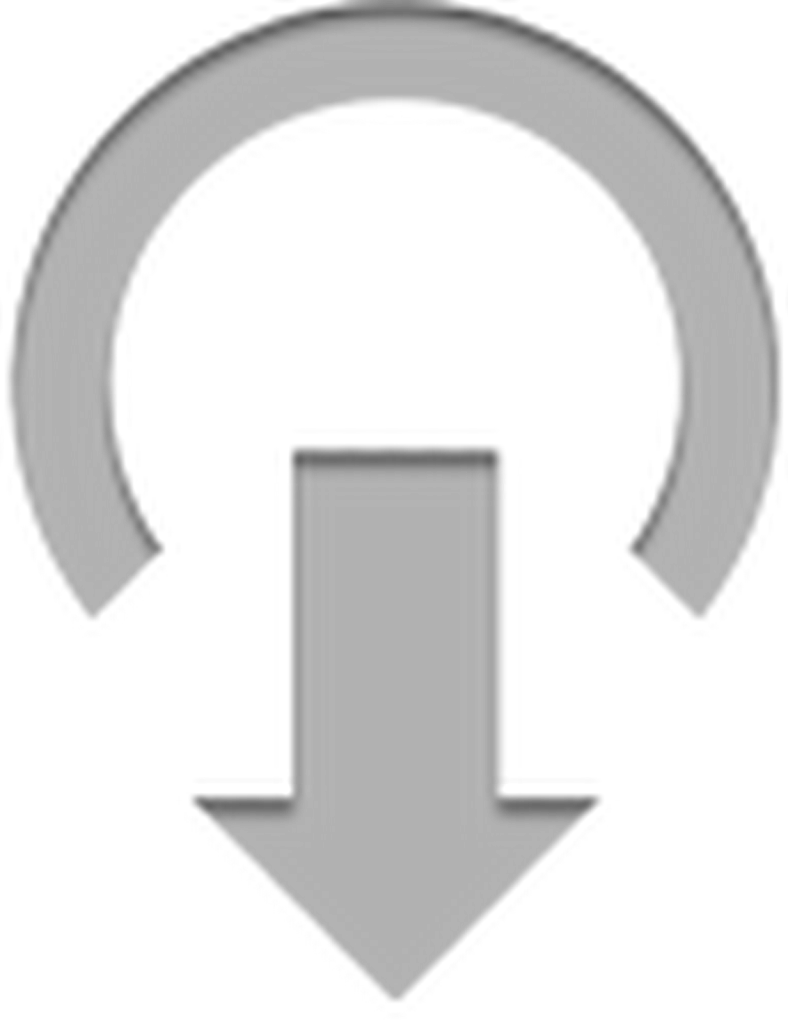 OUTPUTS
Itemasition list - Possibility to show check for a part of the batch while its still reading (only one issuer)
Print the itemasition list for the ticket issuing company
Data export into issuer's original itemasition list
Print the Itemasition list for all issuers at once
Examples of Summary reports:
Counting speed
500, 1000, 1500, 1800 pcs/min.
1000 pcs/min.(recommended speed)

Feeding system
rotary + frictional
Batch settings
10, 20, 25, 50, 100, infinite
Counting display
4-digit LED screen
Batch number display
3-digit LED screen
Double note detection
YES (counting stops when sensor detects paired tickets)
Hopper capacity
300 tickets
Stacker capacity
200 tickets
Ticket Dimensions
min. 90x50mm
max. 185x55mm
Ticket thickness
0.06 - 0.12mm
Counting modes
Automatic or Manual(by using a button)
PC connectivity
RS232 or USB
Wattage
70W
Power supply
100V/240V 50Hz/60Hz
Device dimensions
275mm(w) x 235mm(h) x 230mm(d)
Weight
5.5Kg
© 2020 Specifications are subject to change without prior notice.
Designated for meal coupons