LC-300 Barcode reader
LC-300
Barcode coupon reader
LC-300 is a device combining vouchers & banknotes counting machine with a high speed barcode scanner. The device differs from usual banknote counting machines and our other barcode processing products in following features:
> processing tickets with smaller dimensions
> processing tickets with non-standard dimensions (standard = banknote dimensions)
> long tickets pass through the machine lengthwise
> suitable to process for example lottery coupons
> device is compact and is easy to carry around and manipulate with
Software is a part of each order and has many features for example:
- coupon nominal value detection
- coupon expiry date identification
- notification for duplicate or its rejection
Our technicians are able to install and set the application remotely via shared screen on your computer. In a case of any troubles please feel free to contact our customer service.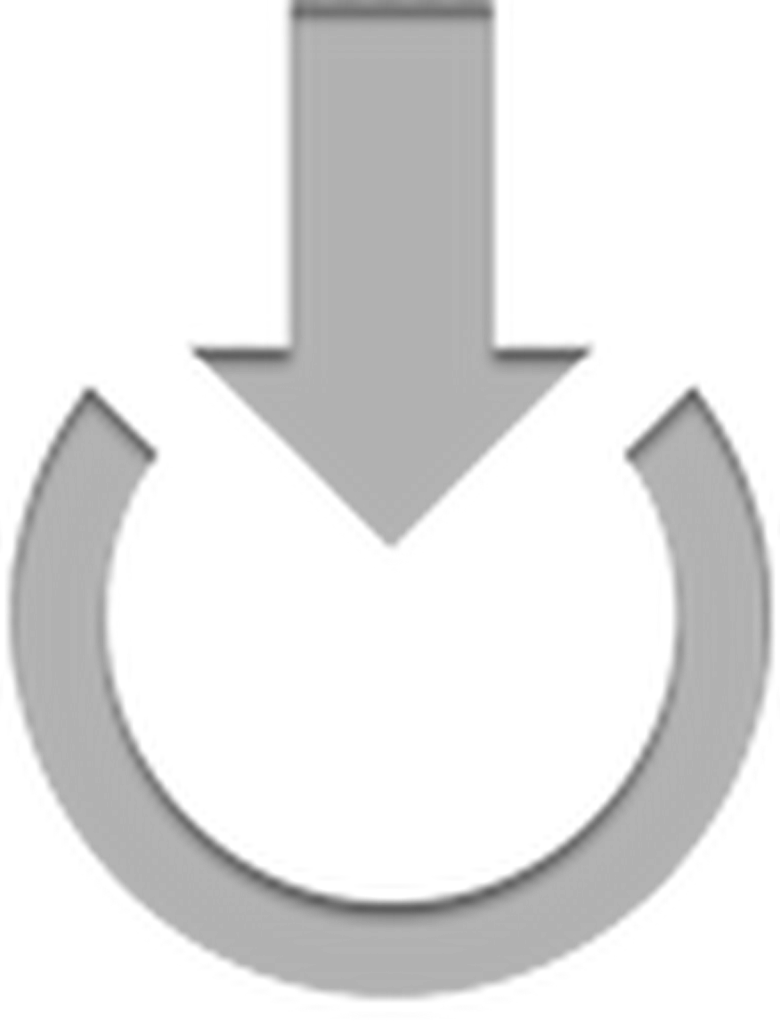 DATA ENTRY
Importing codes via serial port
Saving imported codes as a file with predefined name and type
Possible to repeatedly open an existing file and keep on reading new tickets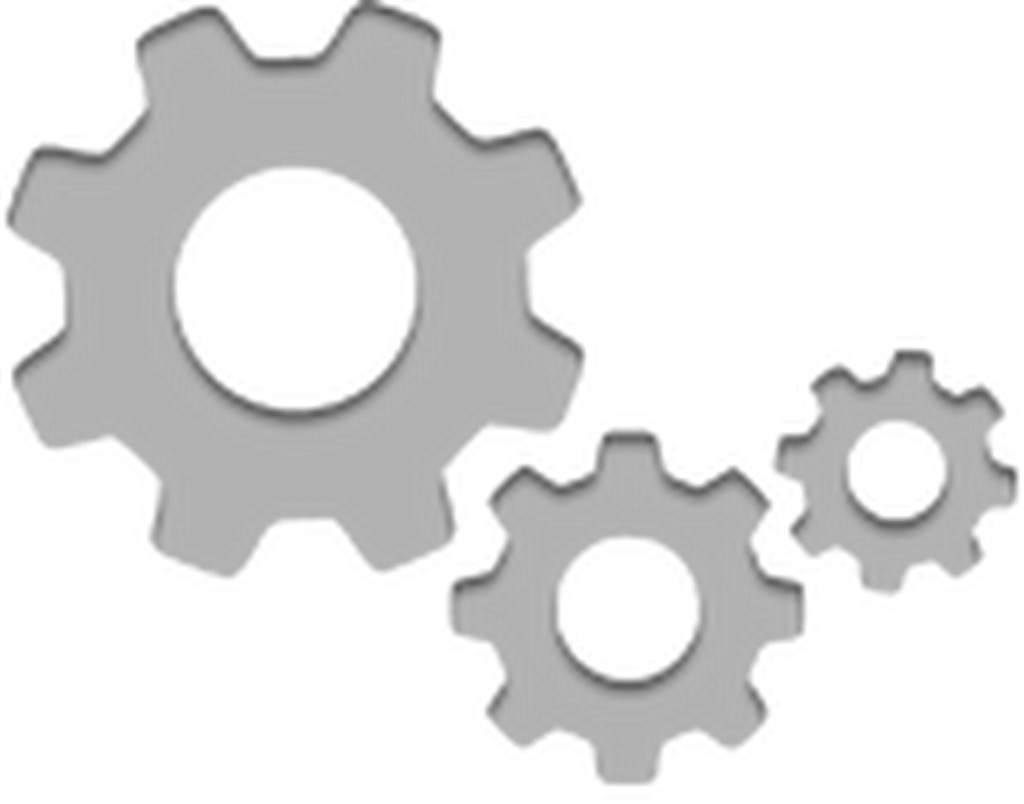 SERVICE FUNCTIONS
Data directories settings
Ability to set up and display the last processed file (next program start offers one more)
Communication protocol settings for the serial interface
Ability to edit the header for output print form
Settings for meal tickets validation
Ability to edit the header for output print form
Automatic functions settings (removing duplicated codes, generating output file, and so on)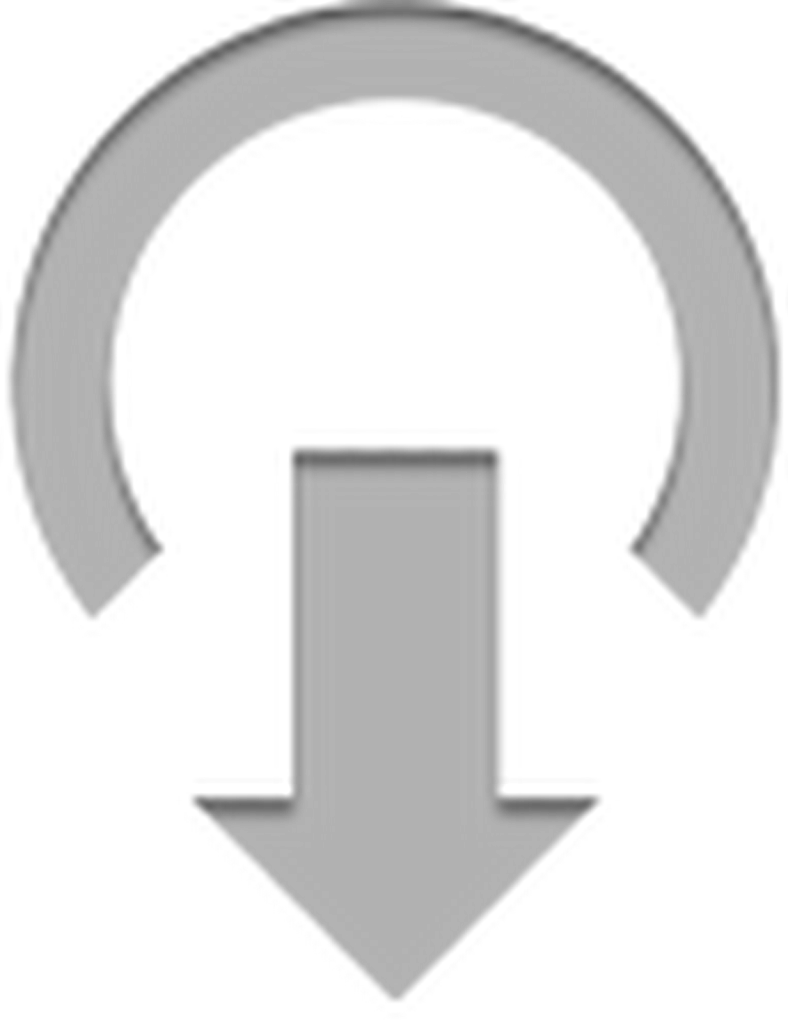 OUTPUTS
Itemasition list - Possibility to show check for a part of the batch while its still reading (only one issuer)
Print the itemasition list for the ticket issuing company
Data export into issuer's original itemasition list
Print the Itemasition list for all issuers at once
Examples of Summary reports:
| | |
| --- | --- |
| Hopper capacity | 100 tickets |
| Stacker capacity | 100 tickets |
| Reading speed | 300 pcs/min.(recommended speed) |
| Double note detection | Counting stops when sensor detects paired tickets |
| Supported barcodes | CODE 39, ITF, Industrial 2of5, Standard 2of5,COOP 2of5, NW-7 (Codabar), CODE 128,GS1-128, CODE 93, EAN/UPC, GS1 Databar |
| PC conectivity | RS232 / USB (converter RS232/USB) |
| Automatic mode | Reading starts automatically by inserting the tickets into hopper |
Paper thickness
0,08 - 0,12mm
Ticket dimensions
Min. 55 x 70 mm, Max. 80 x 170 mm
Wattage
24 W
Power supply
12V DC / 2 A (converter 100-240V / 12V)
Device dimensions
430 mm(W)
210 mm(H)
120 mm(L)
Weight
3 Kg (6.6 lb)

.
© 2020 Specifications are subject to change without prior notice.